Family-friendly accommodation in Berlin
When we travel with kids, it is important to find family-friendly accommodations.
In Berlin we can recommend Brilliant Apartments. They are self-catering apartments located in the capital's hip Prenzlauer Berg area prices start at 85 € per night.
Shops, laundry, supermarkets, bike rental, restaurants etc … are within walking distance. Babysitting is available through an agency, children's DVD are also available for rainy days and the neighborhood offers a wide range of parks, playgrounds and «Spielcafes» (play cafes). Baby cot and baby stool can be provided.
More details here: Brilliant Apartments Berlin
If you need to rent a car anytime, anywhere in the world check our offers on www.autoturistica.com.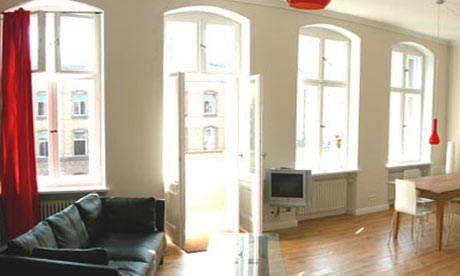 Photo Source: theguardian.com