Ambergris Caye, Belize.
The beautiful Belize island offers the perfect blend of modern development and relax atmosphere. Ambergris Caye is the largest of its white beach islands, golf carts are the main form of transportation along the sandy roads, and there are so many things to do if you are willing to leave the nice pool or beach!!!
Snorkeling and diving are the main attraction to this island as she offers many amazing spots like the Hol Chan Marine Reserve or the Great Blue Hole at the Lighthouse Reef Atoll. The Blue Hole is a 400-feet deep circle of limestone that teems with angelfish, elkhorn coral, cleaner fish and stalactites.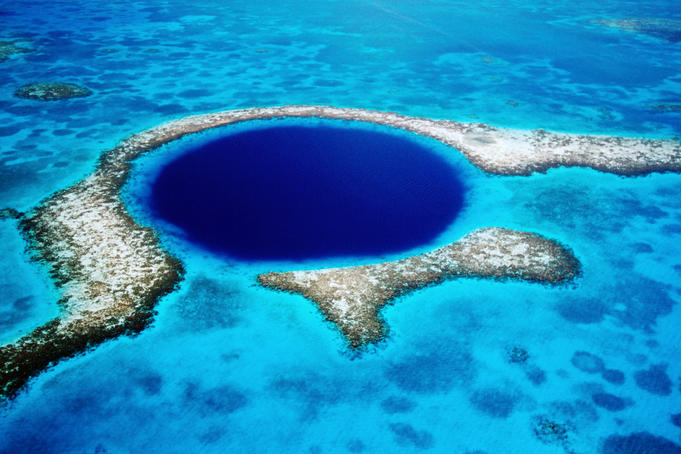 Photo Source: lonelyplanet.com
There is only one little town in the island, San Pedro, but it offers everything you need as well as amazing art galleries with the best of Belizean art.
Photo Source: hcplive.com
Belize is very rich in history, nature, wild life and best of all the people and their wonderful relaxed hospitality!
Photo Source: aquascubabelize.com
Most traveller's recommend the Phoenix Resort, which offers impeccable service, great guest-rooms, delicious food and drinks, salted pools and direct access to the beach.
Photo Source: tripadvisor.com
For more information on the island please visit: Ambergris Caye for hotel bookings please visit: The Phoenix Resort and if you need to rent a car anywhere in the world remember it will be our pleasure to assist you, check our best offers and locations here: www.autoturistica.com or contact us.
Photo Source: thephoenixbelize.com