Es femmes Darna, Tangier
Every time I come to Tangier I have lunch here.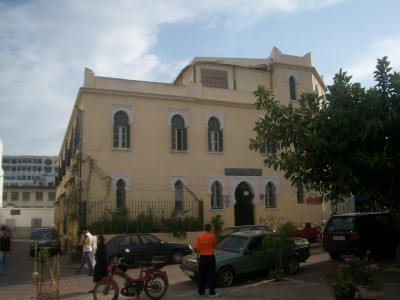 Photo Source: tangerpratique.com
This is a communal house, a shelter for women and children. Here they help them rehabilitate. It is a wonderful place to visit, the little restaurant offers great food although there is a set menu with only what they have for the day, so better ask what it is to be sure you like it! I have never been disappointed with food, great quality, cheap and you are helping that community on top of it all!
Food is served in a little patio under the trees and there is a little shop where they sell the arts and crafts they make.
If you go to Tangier, have a look, it is located just behind the Cinema Rif, Rue Jules Cot and if you need to rent a car please check our latest offers on www.autoturistica.com.
Photo Source: anger.madeinmedina.com