Boutique hotel Casa Granados, Costa Brava, Spain
This new boutique hotel just opened in May, it is located inside the old castle ramparts of Tossa de Mar, in the amazing coastline of Costa Brava in Spain. It was once the family home of music composer Enrique Granados and now belongs to Sophia Maria Hanssen since 2009.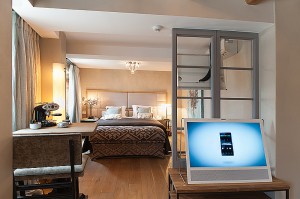 Photo Source: revistagranhotel.com
After 4 years of renovation works the 2 houses transformed into a beautiful boutique hotel offering 7 suites each with living-room, bedroom and bathroom. They are also equipped with LED television and Bang & Olufsen sound system. 24 hour room service, free Wi-Fi, swimming pool, garden, spa and a great food & beverage offer are available with Can Sophia Restaurant and  Bodega Bar Casa Granados. The restaurant offers a great mixture of Italian and traditional Empordá cuisine as well as some international dishes.
For the most demanding guests, more personalized services are available too, like personal assistant for guided tours, taylor excursions, personal shopper, private driver, sports …
For more information and bookings please visit: Casa Granados and if you need to rent a car while in Spain or anywhere else in the world please check our latest offers by clicking: Auto Turistica.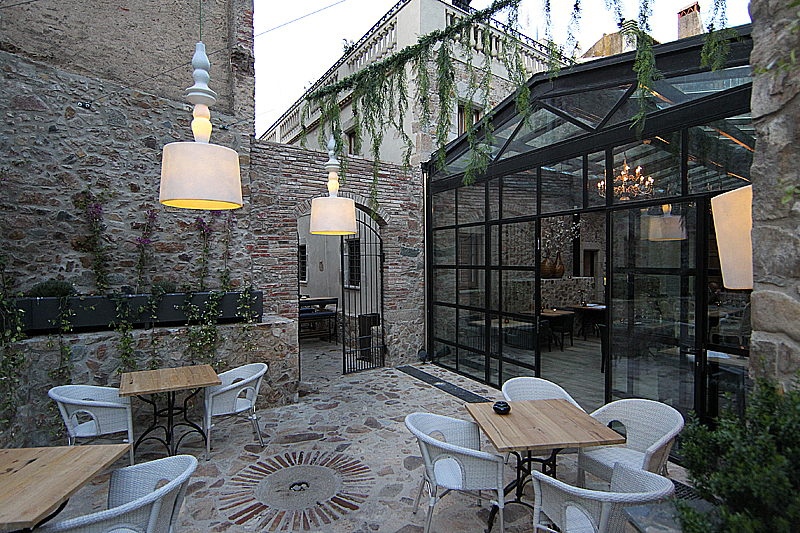 Photo Source: revistagranhotel.com