Sleep onboard a steamship at Lake Titicaca
Yavari is the oldest steamship on Lake Titicaca. It was built in 1862 in Birmingham, England together with its sister ship the Yapura. After 6 years of travel on ships, trains and hauled by mules over the Andes, the iron parts arrive to Puno to be assembled!
Yavari was launched in late 1870 with a coal-powered steam engine. In 1914 it got a unique Bolinder four-cylinder, hot-bulb, semi diesel engine.
In 1982, Meriel Larken, an English woman decided to save it from rusting in the lakeshore and she formed the Yavari Project to buy and restore the vessel.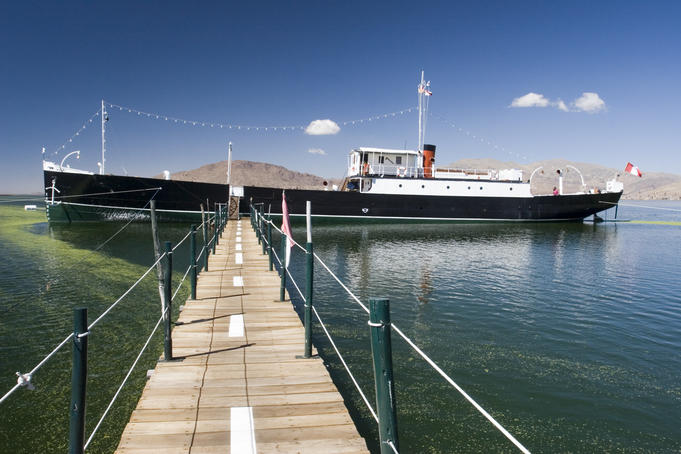 Photo Source: lonelyplanet.com
Today it is moored by the Sonesta Posada Hotel del Inca. In 1999 it left port again after half a century! Open as a museum it also offers bed and breakfast for passengers across Lake Titicaca. There are four cabins, three doubles and one single. The bathroom is shared.
For more informations on this amazing project please refer to their website Yavari Project, and if you wish to rent a car anywhere worldwide, check our offers and destinations at www.autoturistica.com.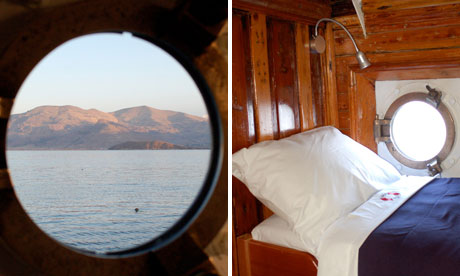 Photo Source: guardian.co.uk